Types of Paper Weight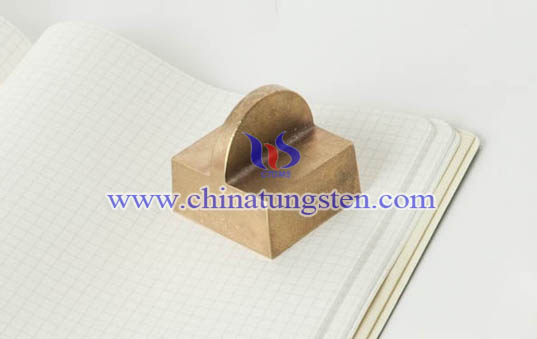 In ancient China, paperweight is one of the necessary equipment in sanctum. The existence of the world's paperweight has wide range of styles. According to their points, paperweight can basically be divided into Antique paperweight and modern paperweight.
Antique paperweights are commonly made of jade, copper, china, stone, ivory, and high wood, modeling rabbit, horse, sheep, deer, toads and other animals. They are often collected as examples of fine workmanship, and appreciated for their aesthetic rather than utilitarian aspect. Of course, many people use their own inkstone replace of paperweight to press the paper directly, a dual-use materials.
With the development of modern society, there are more and more types of paperweights. They retain the classical peaceful atmosphere, and at the same time, a variety of new ideas and new elements have been integrating. Whatever material or specification, modern paperweight are heading towards diversification.